For our very first "SPD Quick Facts" eblast, we're having a contest where were giving away $15 GrubHub gift cards to 5 lucky winners!
Take a look at the diagram below.  If you think you can name the seven basic components of a rigid scope, enter and submit your answers.
NEW DEADLINE!  We've extended the deadline to submit your answers to midnight EST, June 30th.  Only one winner per person please!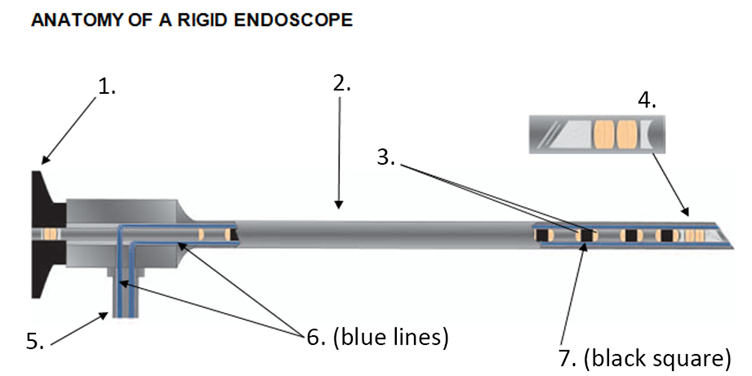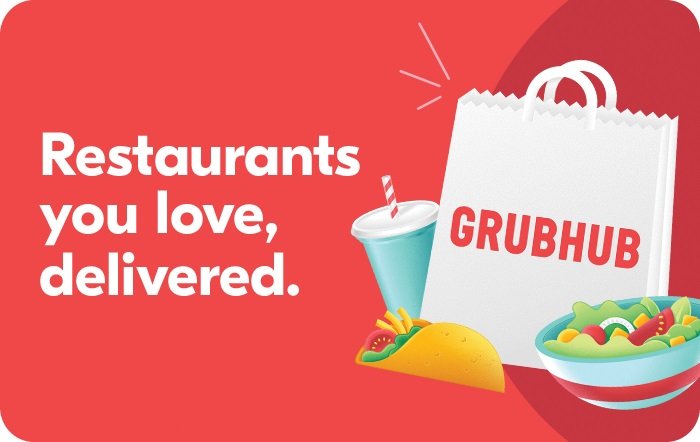 Enter to Win
All entries with the correct answers will then be entered into a drawing where 5 winners will be randomly selected.
Each winner will receive a $15 GrubHub gift card!
Can You Do It?
Name the seven basic components of a rigid scope based on how they are labeled in the diagram (1 - 7):
Schedule an In-Service Training Class
Want to learn more about the proper care and handling of endoscopes? We have biomed scope specialists who offers SPD departments onsite in-service training classes combined with hands-on demonstrations. The content of this training is also certified for CE credits.
If you're interested in the details of having one of our specialists come to your facility and conduct in-service training, click the following button to learn more and submit your request.