On-Site Preventative Maintenance Training
Typically, the reason most scopes need repair is the result of mishandling – or improper endoscope storage and transport. Our preventative maintenance training program, led by one of our Microbiologists, teaches your staff to identify and troubleshoot handling issues to reduce user error and the frequency of scope repairs.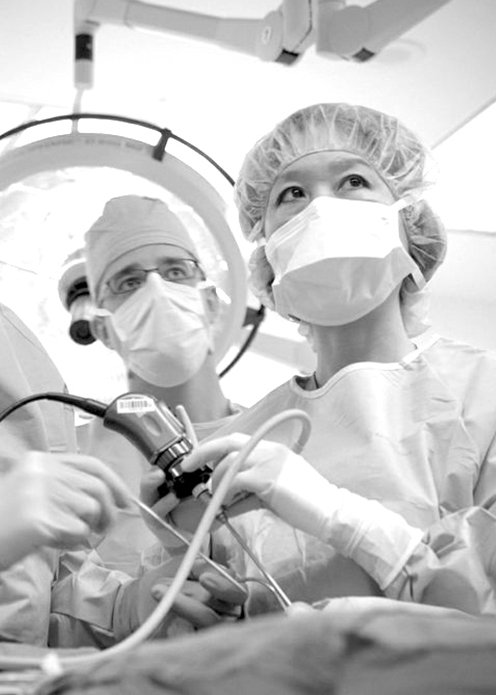 Flexible and Rigid Endoscope Training
A complete explanation and demonstration of the internal scope components

Common repair problems and what causes them

What can be done to minimize the possibility of problems occurring

Suggested handling and processing techniques to minimize the possibility of incidental damage

Assistance with any issues regarding infection control
Customized Certificate Training classes and programs are also available. We can specifically tailor one or more to fit your needs. Please contact us to learn more about our training programs.